By Vikki Martin
President
There are many great stories about FRI and its impact over the last dozen years, but the one that seems to stick with people is the origin story — My new bicycle was stolen from our home, leaving Rob and I with a choice. Would we move from our home? Would we stay, accept that this was a neighborhood that couldn't have nice things? Or would we do something to affect a change?
We chose that last path and were fortunate enough to find hundreds of our neighbors ready to make the same stand. That decision made a big difference in our community.
Today, we all face the same decision. Something has been taken from us, and we must decide whether to flee, accept or fight.
For most of the last decade, Federal Weed and Seed programs provided most of the funding for FRI's work. This means that we've been able to focus all of our energies on our mission of eradicating crime, building community and bringing important amenities to an otherwise forgotten corner of the city. Our new library and safer community are testaments to the success of that work.
But in April, the Federal money went away for good. As one of our communities graduated from Weed and Seed, the program itself was killed in Washington, meaning that we could not, as we'd done twice before, add another federal grant to fund our operations.
While we began preparations for a new reality last year with our "Everything's Comin' Up Roses" gala celebration, raising more than $27,000 in our first ever fundraiser, the actual end of the funding was even more abrupt than we had feared.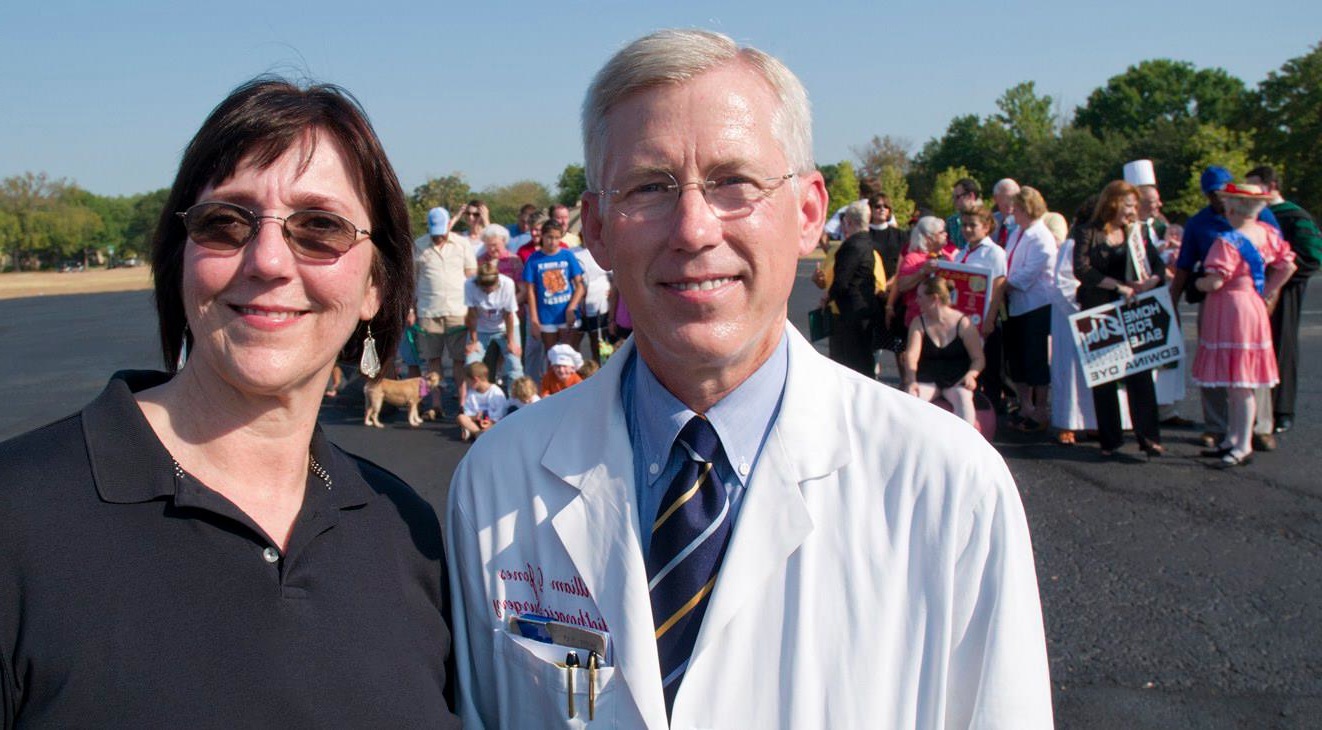 Candidly, this was a major setback. We had to lay off our full-time staff, keeping our Executive Director, Alice Zaccarello a few days a week to help us try to figure out a way forward. There were serious discussions about sunsetting the organization, even as we struggle to keep up our services with a drastically reduced budget.
But, just like the community rallied to form FRI twelve years ago, I am pleased and touched that our community is rising up to ensure that our good work continues. In addition to the board, a group of business leaders have gathered and launched an FRI Community Connection membership program to bring together our residents and businesses in a more meaningful way, while raising the funds we need to be self-sustaining.
These are early days, but an impressive Founder's Circle of the FRI Community Connection have stepped forward and voted with their wallets — providing a seed that we need you to feed with your participation as well. Just watch us grow!
We will continue to consider every resident and business a member of our community. But in order for us to continue to serve — and to grow — we need you at a minimum to register online as a member, so that you can receive important messaging from us and from the local businesses who support our mission. And, by joining as a contributing member or joining the Founder's Circle, you ensure that our work can continue. Opportunities to do so are on our website or look for the form in this newsletter.
One of the remarkable things that has happened this summer is that by engaging with our businesses and residents to solve this dilemma, we have been inspired to see that not only are we averting the end of FRI, but we are also stepping up to a new and exciting challenge for this community. Just as a graduating student then takes their skills and knowledge out into the world, as we graduate from Weed and Seed, we have the opportunity to expand on our work and take on the critical job of connecting our community to do more than plug leaks and eradicate deficiencies: Far East Dallas can be one of Dallas' most desirable communities, if we band together to make it so.
These are extraordinary times. We need your help more than ever. This is not the standard, run-of-the-mill request for support. Today is the day you must decide: Is our work done? Or is it just beginning?
I've answered that question, as have our board and our Founder's Circle. I believe we're at a beginning, not an end. Now, we need you to join us.