FRI's team of well trained and informed leaders allows our organization to thrive by providing a wide array of services that benefit the direct needs of our community.
Our Staff
In 2011, after being the recipient of $2MM over a decade through a Department of Justice initiative to fight escalating crime and violence, the FRI organization transitioned into a self-sustaining organization supported by our members. We downsized staff, streamlined programs, engaged our volunteers, and mobilized an active Board of Directors. Our focus is to communicate, advocate, lead and connect the citizens of Far East Dallas. Today we are focused on the CreekSide-Ash Creek Urban Reserve development, an amalgamation of amenities coming on-line to address the gaps in recreation, health, and transportation in our community. FRI is a "backbone" organization that utilizes its community volunteers and leverages resources.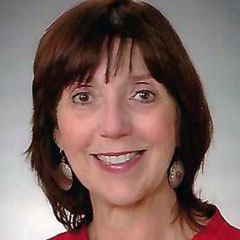 Vikki J. Martin Executive Director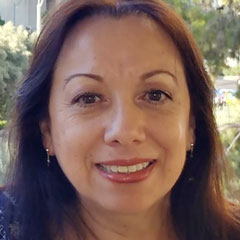 Maria Valenzuela Office Manager
Kerry Goodwin Special Projects
Esther Romero Administrator – Membership / Public Health / Special Events
---
Our Board Members
Daniel Clayton
Public Opinion LLC, Business Owner
Bill Coleman, Secretary & President Emeritus Resident
Jared Greco Crowe Consulting, Grove @ WRH, Resident
Gary Hasty Heroes Housing, Veteran's Housing
Christopher Jackson, Vice-President Wynne-Jackson, Principal
Shawn Lovelady City Hospital @ White Rock, COO
Matt Nicolette Lakeland Hills Resident
Daniel Ortman, President Citigroup, Forest Hills N.A. Resident
Carmen Parra
CMIT Solutions, Casa Linda Estates, Resident
Christopher Rebuck Bishop Lynch High School, President
Becky Reed, Treasurer Lone Star Credit Union, President
Dr. Eddie Tealer Dallas College@ Eastfield Campus, President
John Van Buskirk Claremont Addition N.A.